Real Madrid considering £88m bid for Cristiano Ronaldo from Juventus (Sky Sports)
Juventus have made an offer worth in the region of £88m for Cristiano Ronaldo, according to Sky Sports.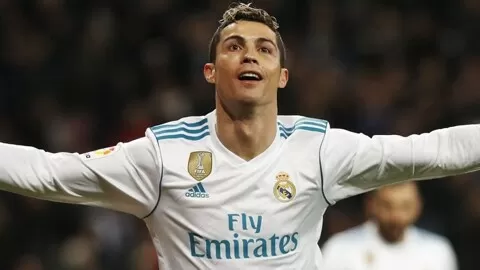 Sky Sports believe Real Madrid are yet to accept or reject this proposal and at this stage the feeling is any outcome is possible.
Ronaldo prompted questions about his future, promising an announcement "soon" after the Champions League final victory over Liverpool.
It now appears Juventus have made the first move to lure him away from the club he joined in 2009.
Sky in Italy report that Juve were assessing whether the move was viable from a financial point of view. Ronaldo would naturally command very high wages, even at the age of 33.