New Zealand police commissioner Mike Bush said the death toll in the two mosque attacks has increased to 49.
The vast majority, 41 people, were killed in the attack on the Deans Avenue mosque shooting, Bush said.
According to the police, one man has already been charged with murder in the wake of the terrorist attacks.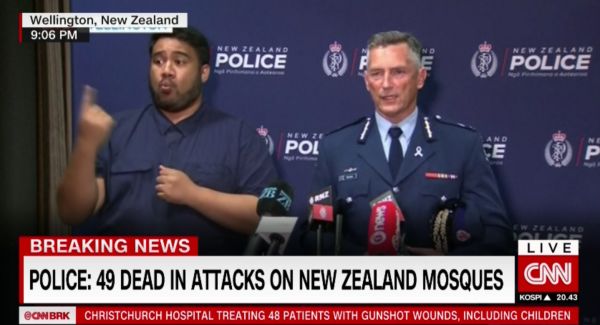 A man in his 20s charged with murder over the shootings.