Jonathan, Group, Congratulates Dokpesi At 68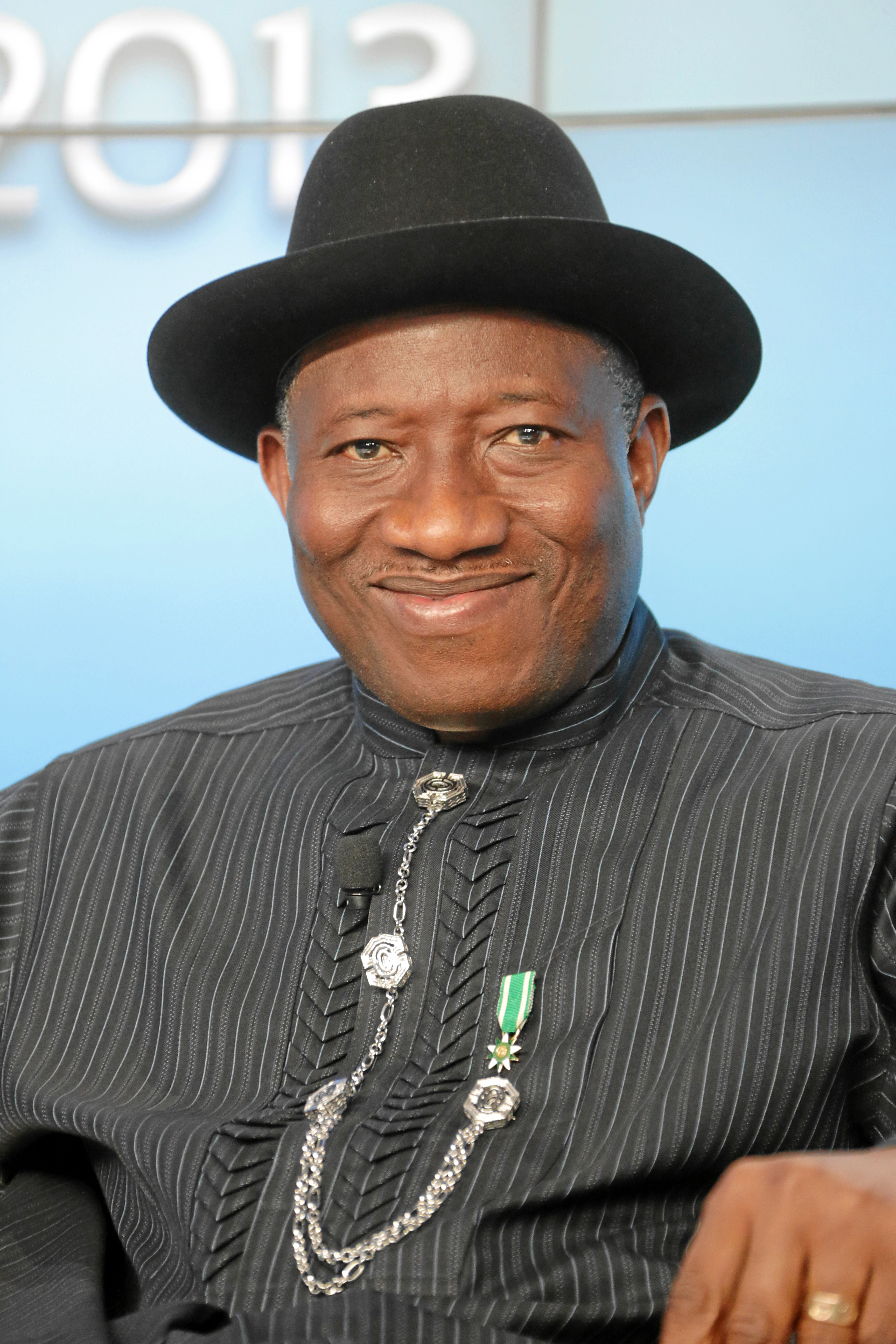 By Inusa Sule, Abuja.
Former President Goodluck Jonathan, GCFR, has congratulated the Chairman Emeritus of DAAR Communication PLC, High Chief Raymond Anthony Aleogho Dokpesi on the occasion of his 68th Birthday.
This is as a social cultural association, South South Media Proffessionals Forum (SSMPF)described him as a man that has suffered personal loses in order to deepen democracy in Nigeria.
Dr. Jonathan in a letter dated October 23, 2019 and personally signed by him, joined with families and well-wishers nationwide to felicitate with High Chief Dokpesi on his birthday.
In his prayers, Dr. Jonathan prayed the good Lord that has brought him thus far, to deploy His grace to protect and guide Chief Dokpesi into a ripe old age.
He extoled Chief Dokpesi as a patriot and a philanthropist, saying that there is no limit to which one could deploy his earthly blessings in the services of God and humanity.
Dr. Jonathan while commending Chief Dokpesi for his exceptional entrepreneurship prowess, says that his trailblazing wealth of experience has continually bear fruits for the good of the society.
Finally, Dr. Jonathan wished him more rewarding and productive years as he continues to contribute his quota to the collective efforts of nation building.
SSMPF, in its congratulatory message and signed by interim Secretary-General, Emmanuel Iriogbe, said; "We at South South Media Professionals Forum, use this opportunity to congratulate our Grand Patron High Chief Aleogho Dokpesi as he marks his 68 birthday.
" We are happy to be part of your lofty achievements both in deepening democracy in our dear country and as the pioneer of private broadcasting on the African continent.
"We recall that you have suffered personal loses and deprived of your freedom for standing for the truth.
" We pray that God continue to keep you in good health.