OPINION: Jonathan's Impending Return to Power.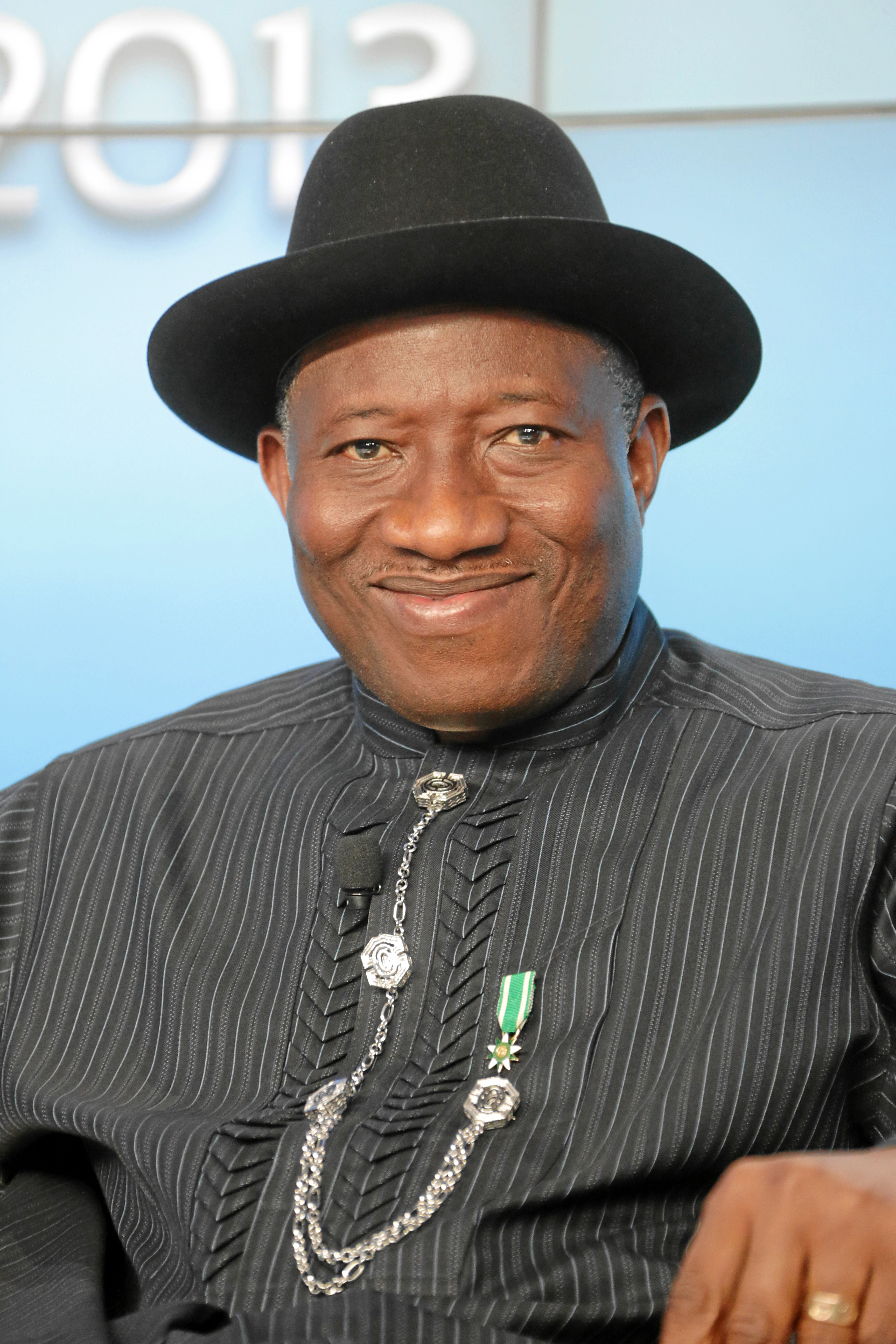 By Emmanuel Copi Iriogbe
I shudder with trepidation each time I ponder on the impending Return of Former President Goodluck EBELE Jonathan to the same seat he vacated about 8years ago.
My fears stem from the fact that the task of cleaning the rot the APC government under incubent President Muhammadu has plunged the country will be a herculean task meant for a super-human being to achieve in 8years.
Jonathan, I must admit is eminently qualified to run, come 2023 in the presidential election.
However, I am not too comfortable with the talk in town that the North is poised to foist him on the country because he will be entitled to just a single term,  no thanks to his previous forage in the presidency since the advent of the 4th Republic in 1999. The thinking in political circles is that he will vacate and return power  to the North in 2027 after serving out just a term.
However,  my take is that Jonathan if re-elected will not not hand over the baton to a Northerner as the stake suggests. This is so, because the dynamics of politics would have poo pooed the South vs North dichotomy of power rotation by then.
I see him fostering a new Nigeria on Nigerians based on the implementation of the tenets of the 2014 National Confab Report.
Any deviation from restructuring the country based on the letters of that Report after 2023 will spell doom for the country that may ultimately lead to the disintegration of the country.
Implementing the Confab report should not be a difficult task for Jonathan,  seeing he midwifed it in the first place and most of the people that drafted the document are still very much with us.
A herculean task for Jonathan, I must admit.
The body language remains that the man may just emerge as a consensus candidate by the generality of presidential hopefuls cutting across party divide.
One should expect resistance from the camp of Atiku Ababakar of the Peoples Democratic Party, PDP,  and Bola Ahmed Tinubu of the ruling All Progressive Party, APC, but I foresee such opposition fizzling out before the elections due to pressure from powerful forces in and outside the country.
The injunction; 'voice popule,  voice Dei' -(the voice of man is the voice of God)-may prevail at the end of the day.
What Jonathan does with his final coming may define the course the entity called Nigeria in the coming dispensation will take.
Copi as popularly called is a journalist and political analyst based in Abuja.